Magdalen College School - Oxford Festival of the Arts Administrator
Summary
We are looking for a meticulous, well-organised Administrator with a passion for the Arts, to provide administrative support and to contribute to the successful delivery of the extensive Festival programme. The role is 0.6FTE (three days per week).
Detail
OXFORD FESTIVAL OF THE ARTS ADMINISTRATOR
Part-time (0.6 FTE)
Magdalen College School, founded in 1480, is one of the country's leading independent day schools.
Now in its thirteenth year, our Festival of the Arts has grown in scope and aims to make a significant contribution to the cultural life of the city. We are looking for a meticulous, well-organised Administrator, with a passion for the Arts, to provide extensive Administrative support to the Festival Director. The role is 3 days per week, with flexibility on which days, apart from during the Festival period itself.
Further details of the position and the Support Staff application form are available on our website: (mcsoxford.org)
The school's Support Staff application form, full cv, and a covering letter of application, should be e-mailed to Mrs Ana Johnson, HR Director, (recruitment@mcsoxford.org) no later than Thursday 9th December. Interviews will be on Monday 13th/Tuesday 14th December. Applicants who only send a CV will be automatically rejected.
Magdalen College School is committed to safeguarding and promoting the welfare of children, and the successful candidate will be required to undergo statutory checks before the commencement of his/her employment.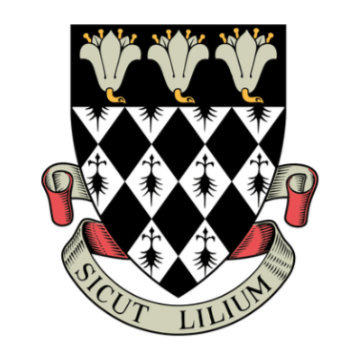 Magdalen College School
School data from Attain
Add a Vacancy
Any school in membership of an association in ISC can add job vacancies to this website. The site is powered by Pressburst – a communications platform developed by Attain in partnership with ISC and the Associations, including HMC, GSA, IAPS and The Society of Heads.
Find out more about the subscription options for Pressburst or register for an account to start adding job vacancies from your school.